Buy Used Honda Van Models
2024 Honda Odyssey Touring
2024 Honda Odyssey Touring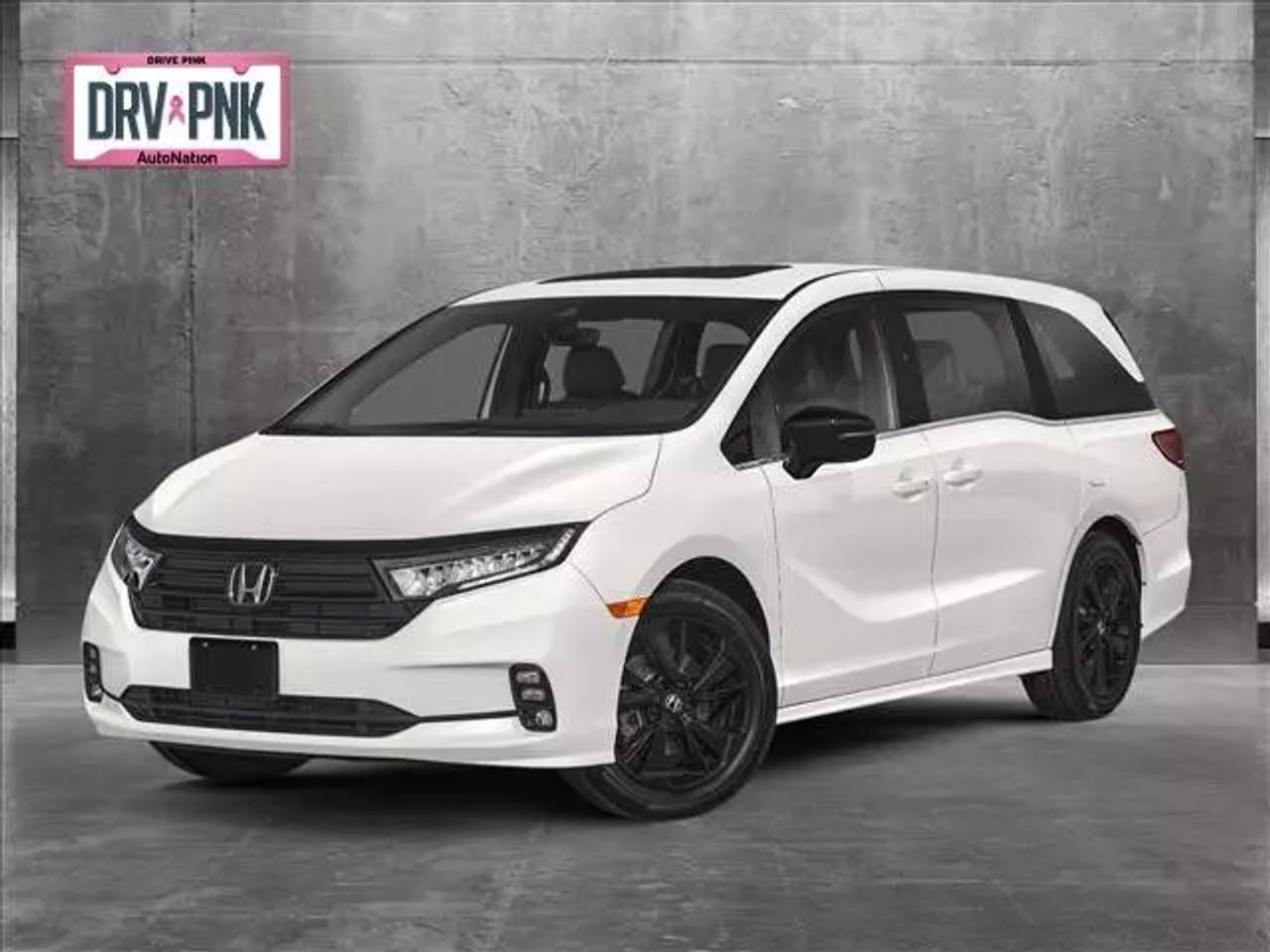 2024 Honda Odyssey Sport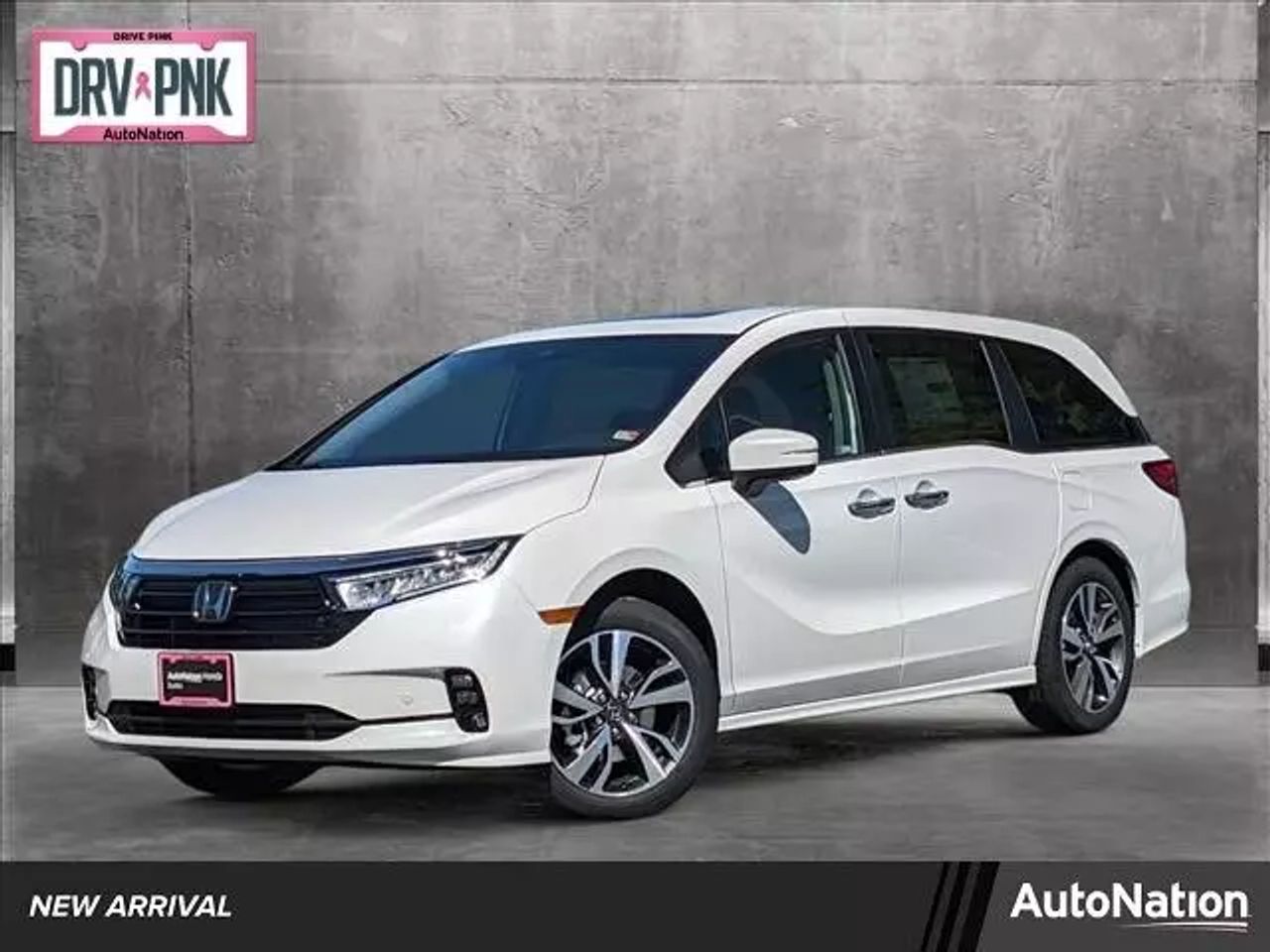 2024 Honda Odyssey Touring
Anyone with a large, lively household knows the value of a capable people-hauler, and Honda's minivan certainly fits the bill. The brand is known for its high standards in passenger safety, so it's no surprise that its largest people-mover is exceptionally well-built.
List of Honda Minivan Models and Prices
This is a list of the Honda van models and their prices in the USA:
| Model | Power | Engine | Base Price |
| --- | --- | --- | --- |
| Honda Odyssey | 280 hp | 3.5L V6 Gas | $37,490 |
What to Consider When Buying a Honda Minivan
There are only a few minivans left on the market, and those that remain are always competing to draw the attention of what few fans of the body style remain. Honda is well-known in America as a supplier of safe and reliable cars, but that isn't all these vans have to offer. Some strengths and weaknesses include.
Pros
Competent and refined powertrain
Contemporary and intuitive infotainment
Versatile and commodious interior
Featureful with many available extras
Good safety and reliability standards
Cons
Second- and third-row seats are difficult to configure
Most advanced driver-assist technologies cost extra
Gas mileage is subpar, with no hybrid option
All-wheel drive is not offered at all
FAQs
What is the price of a new Honda Van?
Despite everything it offers, the Honda Odyssey won't cost you an arm and a leg. In fact, the base model sells for less than $40,000. However, in top-tier spec, it can cost as much as $50k.
What is the Odyssey's fuel economy like?
Mileage returns for the Honda van are relatively average, with the EPA rating it at 19/28/22 mpg city/highway/combined.
Is there a hybrid Honda van available?
No. The automaker does not produce any hybrids for the classification at this stage.
What are the Odyssey minivan's dimensions?
The people-hauler spans an overall length of 203.2 inches with a 118.1-inch wheelbase. This gives it plenty of space inside the cabin. It stands 68.3 inches tall with a width of 78.5 in. It weighs in at a hefty 4,593 pounds in its heaviest guise.