Buy Used Mercedes-Benz Wagon Models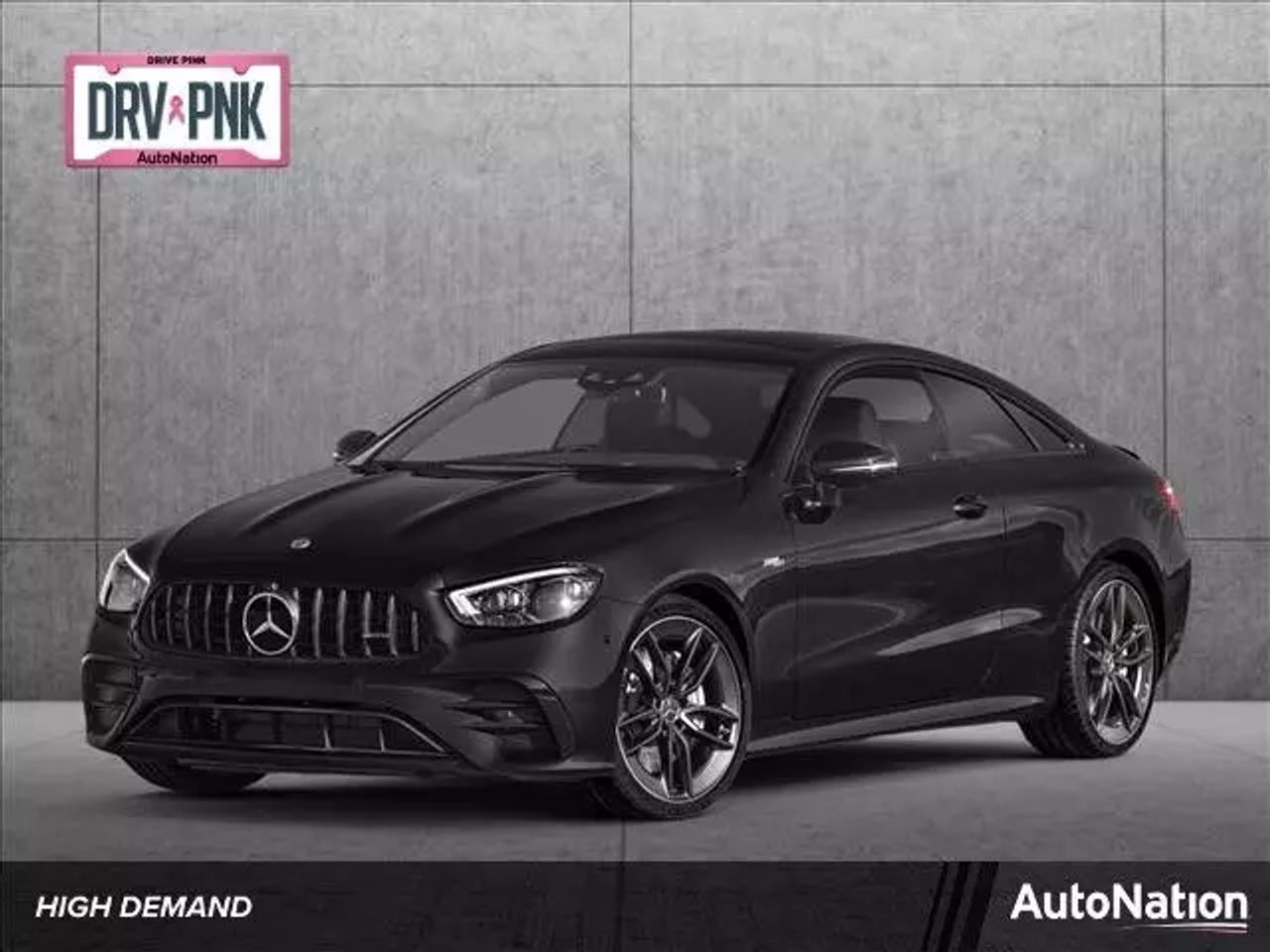 2023 Mercedes-Benz E450 4MATIC All-Terrain Wagon
2023 Mercedes-Benz E450 4MATIC All-Terrain Wagon
2023 Mercedes-Benz E450 4MATIC All-Terrain Wagon
2022 Mercedes-Benz E450 4MATIC All-Terrain Wagon
Car buyers in the USA might have fallen out of love with the wagon but the Mercedes station wagon is not dead yet. There are still two Mercedes wagons left for sale in the US - the E 450 and the AMG E 63 S - each in only one trim. This once-beloved body style still has a lot going for it such as the high passenger and cargo capacity of an SUV, but with the handling and fuel economy of a sedan. This is why American roads were once overrun with these automobiles in the '70s and '80s. Mercedes feels that there is still hope for these extra-length family haulers, and is determined to cater to the needs of buyers who still appreciate station wagons. It hopes that adding a dash of German prestige and style will lure buyers back from their SUVs and dispel the 'stuffy' image of the station wagons of yesteryear.
Mercedes Wagon Models
There are two Mercedes wagon models in the E-Class range, the E 450 4Matic and E 63 S.
E 450 4Matic: Its 3.0-liter turbocharged inline-six with EQ Boost produces 362 horsepower and 369 lb-ft of torque, good enough for a sprint from 0-60 mph in 5.2 seconds. More important than performance is its ability to cater to adventurous families. To this end, the height-adjustable air suspension allows it to do most of the things that an SUV can. In addition, its cargo capacity varies from 35 to 64 cubic feet, depending on seating configuration, and it comes with a pop-up third-row in the trunk for 7-seater capacity. Fuel economy is an impressive 22/28/24 mpg - better than most SUVs.
E 63 S: This flagship wagon is all about its performance credentials, being a hardcore AMG 'S' model. It packs a massively powerful 4.0-liter V8 engine with 603 hp and 627 lb-ft of torque, enabling it to reach 60 mph in just 3.4 seconds. Its air suspension is set up to aid handling and cannot be raised as high as its siblings' for traversing dirt roads. It's not quite as practical either, with the same cargo capacity, but no third row of seats. Still, there's virtually no SUV this side of a Jeep Trackhawk or Lamborghini Urus that can keep up with it in terms of performance, and its 16/23/18 mpg fuel economy is way better than either. If you are looking for sports-car performance and handling with a big trunk, without the traditional SUV trade-offs, look no further.
Table With Prices
| Model | Power | Engine | Base Price |
| --- | --- | --- | --- |
| Mercedes-Benz E-Class All-Terrain | 362 hp | 3.0L Turbo Inline-6 Gas | $68,400 |
| Mercedes-Benz E-Class Wagon | 362 hp | 3.0L Twin-Turbo V6 Gas | $66,100 |
| Mercedes-AMG E63 Wagon | 603 hp | 4.0L Twin-Turbo V8 Gas | $121,100 |
What To Consider When Buying A Mercedes-Benz Station Wagon
Station wagons are a dying breed, with most automakers abandoning the body style altogether. However, this doesn't mean there is no competition to the Mercedes-Benz station wagon lineup. Luckily, the knowledgeable team at CarBuzz has an in-depth review for each of these rivals. By perusing the buyer's guide and making use of the handy comparison tool, you can easily see how your top picks match up against their direct rivals, with areas like performance, comfort, features, and value for money all tallied according to our comprehensive BuzzScore system.
When it comes to Mercedes, though, there are a few strengths and relative trade-offs you can expect with its products:
Pros
Highly capable powertrains
Gorgeously appointed interiors
Ample space for both people and stuff
Extensive list of modern features
Cons
Prohibitively expensive price tags
Subpar fuel economy figures with no diesel variants
The cost of desirable options is astronomical
FAQs
Can I get the seven-seater option on the AMG E63 S?
No, the rear-facing child seats in the trunk are only available on the E 450 and not on the E63 S due to under-floor space constraints.
Can the E 450 do off-road driving?
The Mercedes-Benz wagon was never designed for hardcore off-roading. It has AWD, as opposed to a 4x4 drivetrain, but this is only meant to aid in traction and traversing dirt or gravel. Anything more severe, and the suspension simply cannot cope, despite being able to add a little extra ground clearance.
Can I get a normal E-Class station wagon?
The new E450 4Matic All-terrain is essentially the old E-Class Wagon with a new face. It offers the same mechanical features, including standard all-wheel-drive, but has added a few inches of ground clearance and more aggressive styling. If you aren't a fan of the new aesthetic, then you may want to look at used models from 2020. Very little is different apart from the looks.
Should I hold off buying a new Mercedes wagon until it gets an update?
The transition from the 2020 model to 2021 one saw the current lineup of wagons from the brand get a fresh facelift. This is generally what happens in the middle of its life cycle, so unless you're willing to wait three to four more years, the current iteration is the best it's going to be for a while.