Buy Used Toyota SUV Models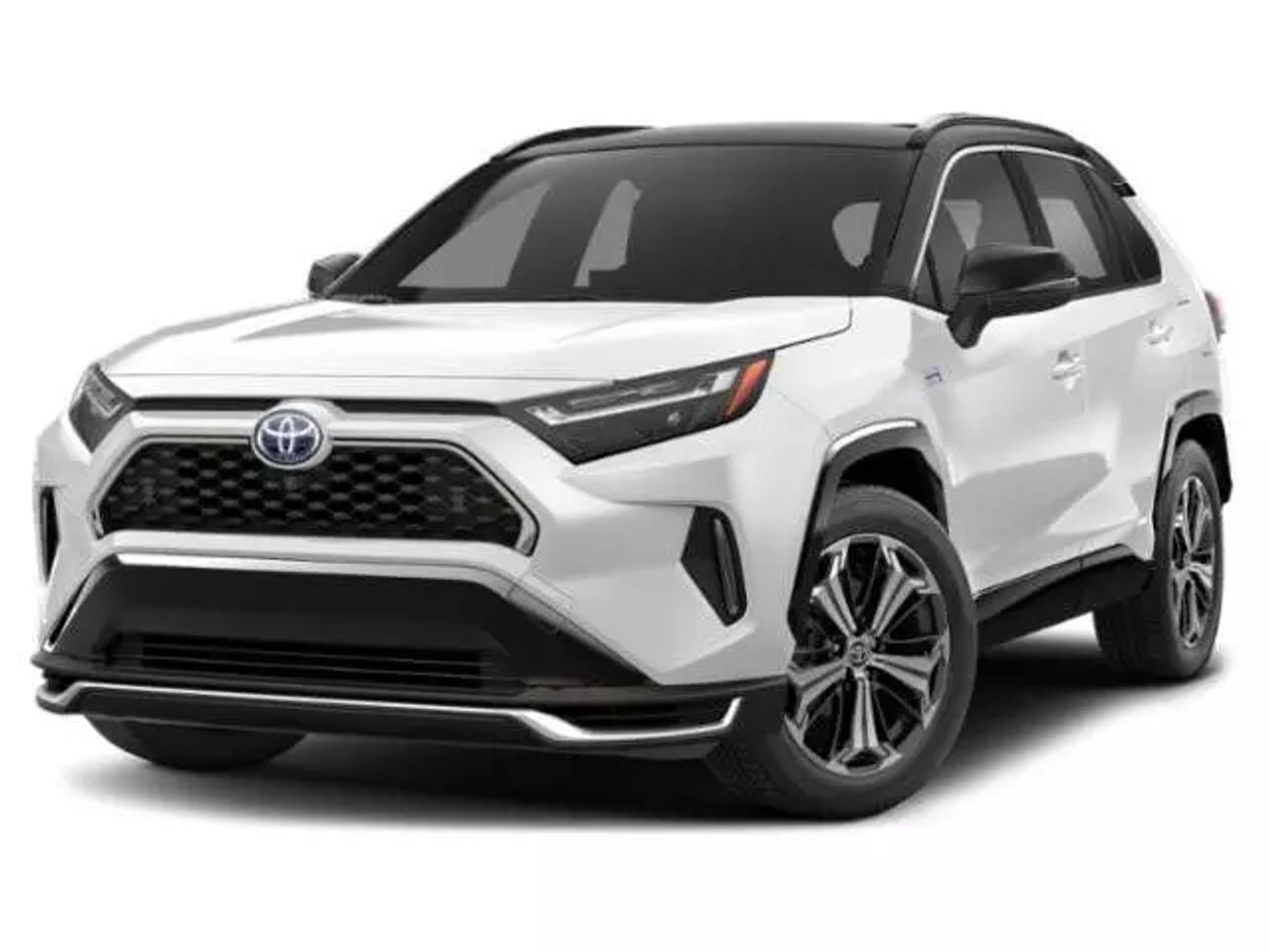 2024 Toyota RAV4 Prime XSE Plug-in Hybrid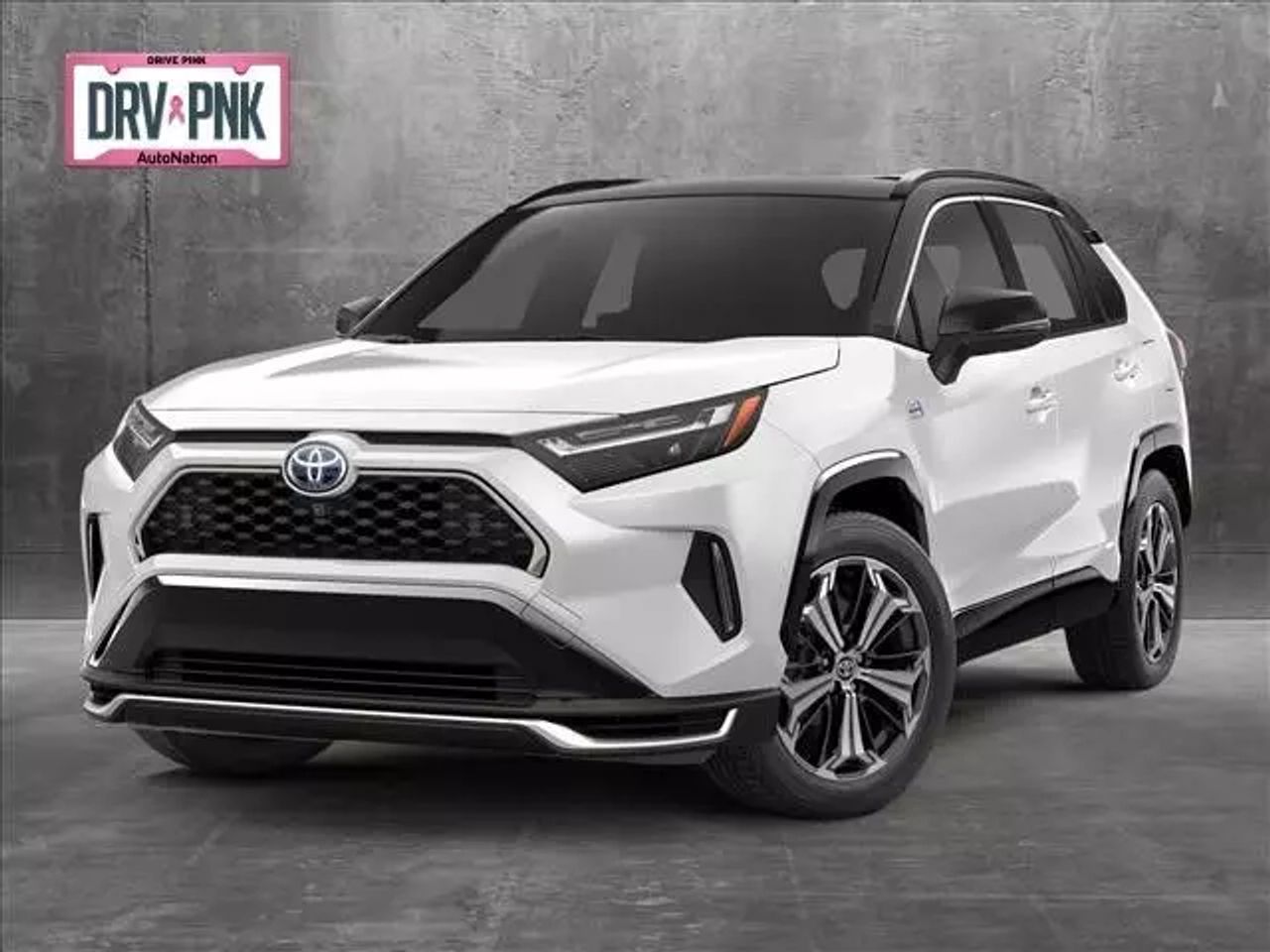 2024 Toyota RAV4 Prime XSE Plug-in Hybrid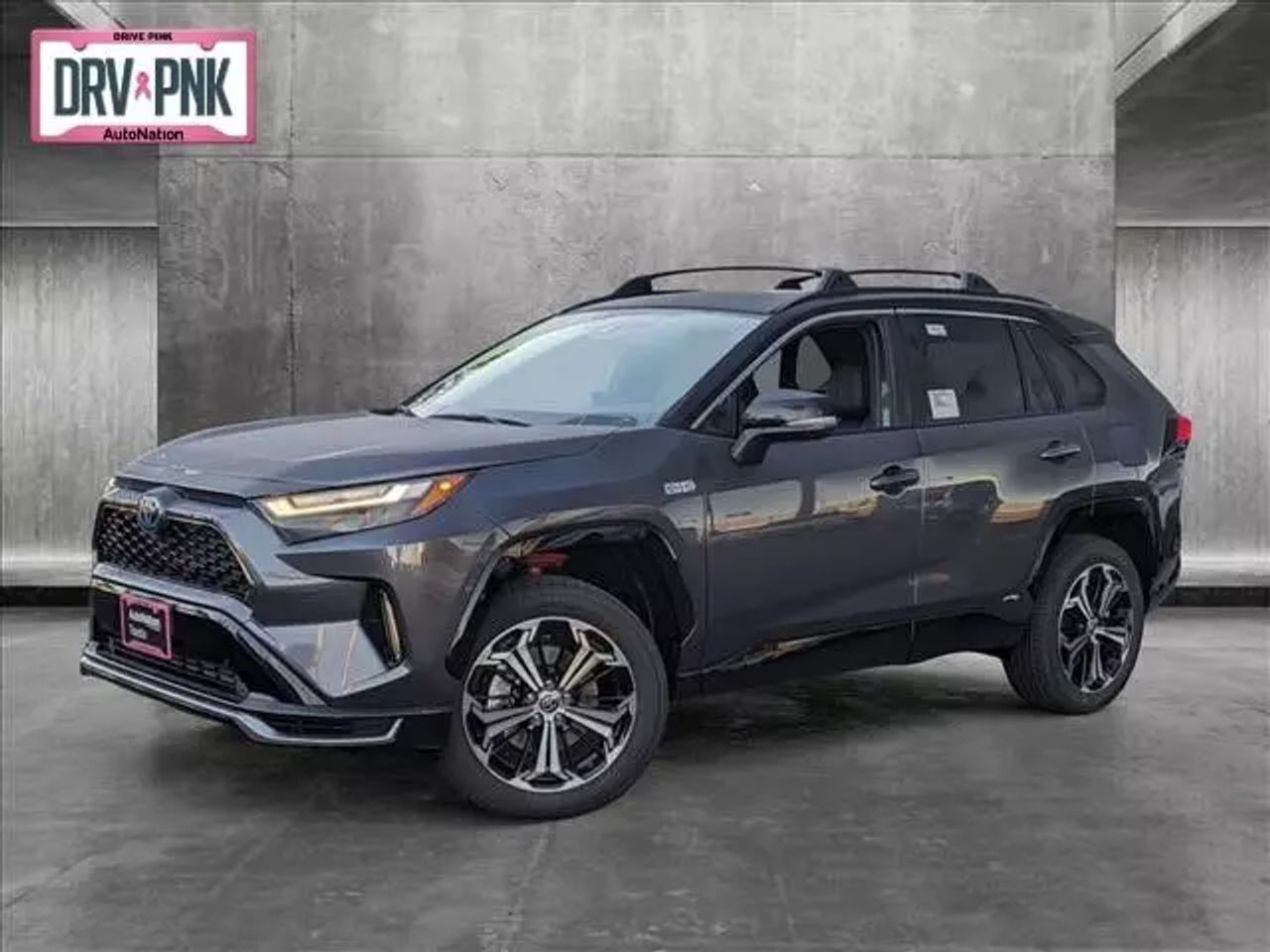 2024 Toyota RAV4 Prime XSE Plug-in Hybrid
2024 Toyota Venza XLE
There are very few vehicles that are as cardinal and well-rounded as Toyota's SUVs. They're strategically designed with the driver and passengers in mind - the overall parcel prioritizing drivability, livability, and safety, above all else. The automaker's latest offerings are contemporary and premium in quality, too, and the range comprises a wide scope of different types of Toyota SUVs.
List of Toyota SUV Models and Prices
This is the list of Toyota SUV models currently for sale in the USA:
| Model | Power | Engine | Base Price |
| --- | --- | --- | --- |
| Toyota 4Runner | 270 hp | 4.0L V6 Gas | $40,455 |
| Toyota bZ3X | TBC | TBC | TBC |
| Toyota C-HR | 144 hp | 2.0L Inline-4 Gas | $24,280 |
| Toyota Corolla Cross | 169 hp | 2.0L Inline-4 Gas | $23,610 |
| Toyota Crown Signia SUV | TBC | TBC | TBC |
| Toyota FJ Cruiser | 260 hp | 4.0L V6 Gas | $27,680 |
| Toyota Grand Highlander | 265 hp | 2.4L Turbo Inline-4 Gas | $43,070 |
| Toyota Land Cruiser | 326 hp | 2.4L Turbo Inline-4 Hybrid | TBC |
| Toyota RAV4 | 203 hp | 2.5L Inline-4 Gas | $28,475 |
| Toyota Sequoia | 437 hp | 3.4L Twin-Turbo V6 Hybrid | $60,875 |
What to Consider When Buying New Toyota Crossovers
There is no shortage of SUVs in the US. Seeing as it is the most popular type of vehicle behind trucks, every automaker has put forward a solid offering. Toyota crossover and SUV vehicles have a good reputation as some of the most affordable, reliable, and competent people haulers on the market. But with such stiff competition, what else do they do to stand out?
Pros
Comfortable, compliant, and quiet ride quality
Commodious and featureful cabin interiors
Competitively versatile and practical overall
Top-notch safety and reliability ratings
Cons
Most are mundane and unengaging to operate
Uncompetitive fuel economy ratings
Full smartphone integration is often absent
Cramped rear-most seats in three-row variants
FAQs
What are the best Toyota SUV models?
Toyota has a long lineup of SUVs in a variety of configurations. The Corolla Cross is one of the most impressive small SUV models, and it is presented as a hybrid, too. The RAV4 also falls into this category, and it's one of the best-selling SUVs on the market. The Highlander or its hybrid variant are good midsize models that even offer 7- or 8-seater setups, though they work better as 5-seaters. A big SUV is better suited to moving so many people, and for that, you may prefer the Sequoia. It's not quite as accomplished as the other models in the range, but it's still a very good car.
How much does a new Toyota crossover cost?
With so many models to choose from, the price can vary a lot. Smaller models like the C-HR and Corolla Cross start at between $20,000 and $25,000, while the RAV4 is slightly more expensive. If you want the Hybrid or PHEV Prime versions, you'll need to spend $30k or $40k, respectively. The Sequoia carries the highest cost of almost $60,000 for the base trim.
Does Toyota make any 4WD off-road SUVs?
While not all Toyota SUVs are offered with all-wheel drive, most are. This doesn't make them particularly good at off-roading, though. The only genuine 4x4 drivetrain is limited to Sequoia, which, combined with sturdy body-on-frame construction, makes it pretty good at beating the terrain into submission.
Are there any diesel-powered Toyota SUV vehicles?
While there are many hybrid powertrains and even a few all-electric ones to choose from, there is no diesel SUV in the lineup.
What is the latest Toyota SUV?
Toyota is releasing quite a few new SUV models, with the bZ5X and bZ3X set to bZ4X this year. The FJ Cruiser EV and Grand Highlander will debut in the near future.